Sponsored Ad
Item out of stock. You may also like...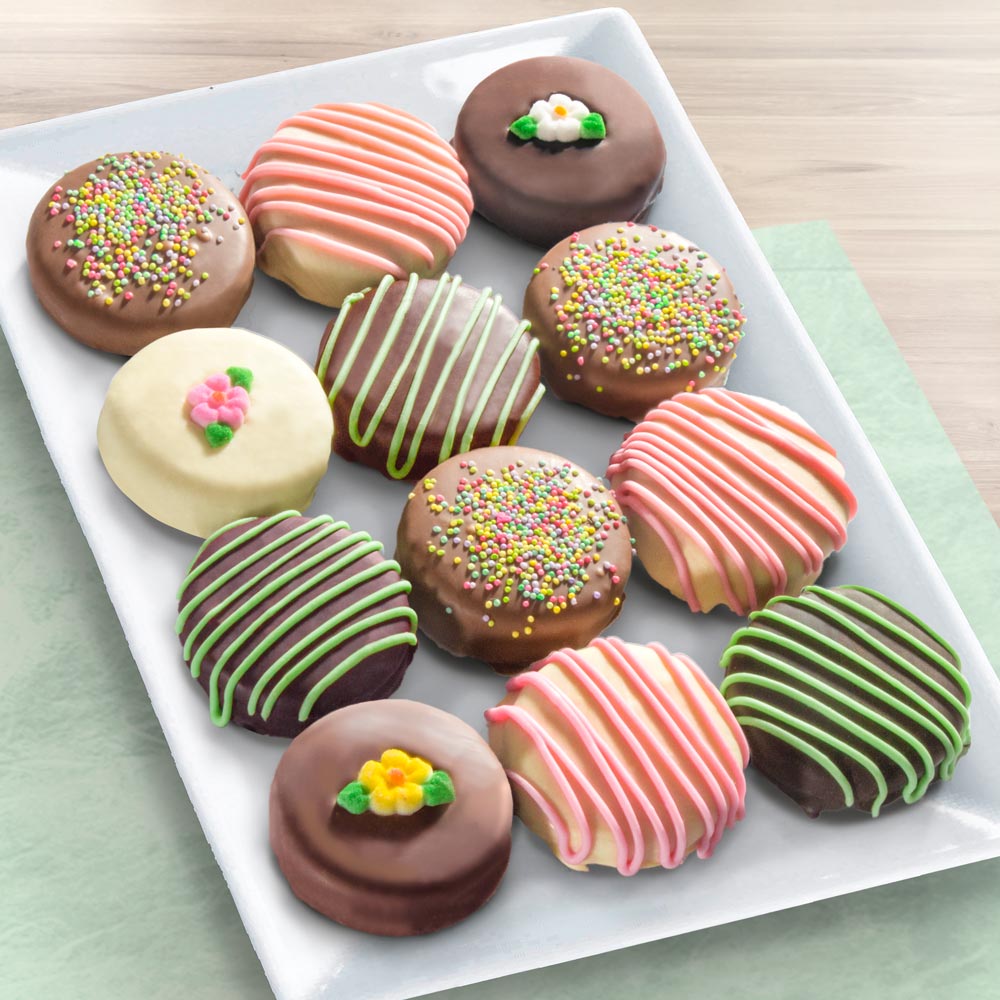 12 Summer Celebration Chocolate Covered Oreos
Product Reviews

5 out of 5 based on 21 user ratings
One dozen handmade, real milk, dark and white chocolate hand-dipped oreos, decorated for Spring and ready for an unforgettable chocolate experience. 12 Assorted Spring Decorated Hand Dipped, Real Dark, Milk and White Chocolate Covered Oreos.
SKU: AGI-1119-8263888772019-11-07
---
Sponsored Ad