Looking to send a Christmas gift basket to your family, a dear friend, colleague, co-worker or potential client?
You still have time, and here are some Christmas gift basket ideas for you to consider. But, hurry…time is running out.
As you will see, giving a gift of a Christmas gift basket does not have to be Christmas themed. By virtue of you sending it to them for Christmas and with a personalized message for the holiday, these gift baskets will make the perfect Christmas gifts.
Hurry and order your Christmas gift baskets before time runs out. Get FREE SHIPPING for many gifts for a limited time only.
Here are some important dates to remember to ensure delivery before Christmas day
Wine Fruit and Gourmet Christmas Gift Baskets
For the lover of anything and everything gourmet, send them a gift basket which includes a bottle of wine, fresh fruits and other tasty sweet and savory treats.
Get FREE 2-Day Shipping on select Cheese & Fruit Gifts. Click Here.
Sponsored Ad
Wine and Gourmet Christmas Gift Baskets
For the lover of anything and everything gourmet, send them a gift basket which includes a bottle of wine, fresh fruits and other tasty sweet and savory treats.
When your gift recipient is finished with their wine and gourmet feast, they will continue to enjoy this delightful and charming world map themed travel chest – a great reminder of your thoughtfulness long after the gift goodies have been enjoyed.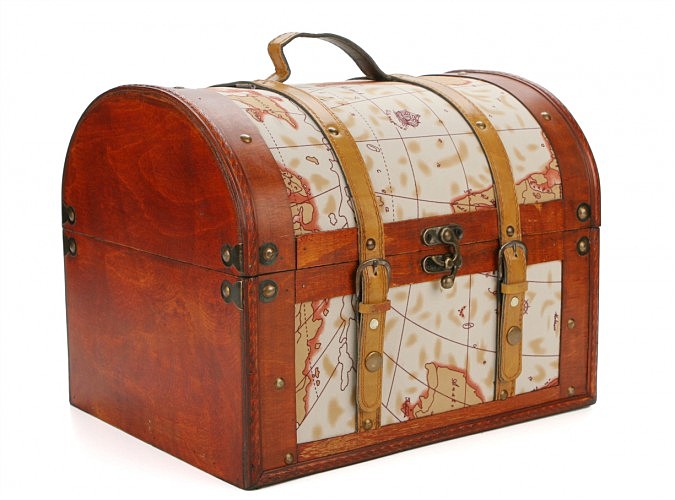 Sponsored Ad
Christmas Gift Basket Towers
Regardless of what is in the boxes of this gift tower, the red Christmas themed boxes scream the holidays. Packed with fresh fruit, chocolates, crackers, cheese and nut mixes, this Christmas gift has it all.
If wine is not to their liking, why not consider this Grand Holiday Gift Tower – completely filled with fresh fruits, chocolate sweet treats, and much more – all tied in a beautiful large red bow. Have it arrive just in time for Christmas with free shipping too.
Sending an abundance of holiday wishes has never been easier. This beautiful holly print gift tower includes a curated assortment of our favorite handmade chocolates and caramel corns, paired with hand-packed orchard-fresh fruit! Includes red and green pears, braeburn apples, navel oranges, cinnamon toffee almonds, chocolate covered cherries, molded holiday chocolates, holiday decorated chocolate dipped pretzels, dark chocolate caramel s~mores with sea salt, holiday mellocreme candies, roasted salted pistachios.
Sponsored Ad
Family Breakfast Christmas Gift Baskets
Send them a Christmas gift basket that they will enjoy right away on Christmas morning.
Filled with all the makings of a home cooked breakfast – and more special treats – this Christmas gift basket will make sure the day starts off just right.
Champagne Christmas Gift Baskets
If you want to send a strong message and your budget allows for it, why not send a Christmas gift basket which includes a deluxe bottle of champagne – such as Dom Perignon or Louis Roederer Cristal.
While these champagne gift basket may not be themed for Christmas, they can certainly be sent as a Christmas gift basket.
Imagine their delight when they receive this gift basket filled with delicious gourmet chocolates and cheeses, a couple of bottles of red wines and the piece de resistance, a bottle of Dom Perignon champagne.
Sponsored Ad
Wine of the Month Christmas Gifts
Want to send a gift that keeps giving and giving all year long, consider a Wine of the Month Christmas gift basket. Choose your recipients wine choices and the number of bottles to be sent throughout the year and you are done. They will look after the rest and your gift recipient will think of you and your thoughtfulness all throughout the year.
Hurry…order by Noon Tuesday December 19th PST and We Will get it there by Christmas for only $10.99 in Shipping Fees! Still Time to Shop at Wine of the Month Club! Offer expires 12/19!
Just Wine Christmas Gift Baskets
For the absolute wine connoisseur, send them this Christmas gift of a case of 12 bottles of wine – your choice…or should I say, make it their choice.
Choose from selections of Classic selections, Vintage collections or Limited edition wines. You can also choose to mix and match your wine choices between red and whites, all reds or all whites. A super easy Christmas gift for a wine lover.
Sponsored Ad